What is a DirectAdmin Control Panel
A DirectAdmin Control Panel is an application that simplifies the control and management of your web server hosted with us at Web Temple. It simplifies users to manage their website files, databases, email accounts, etc.
Accessing the DirectAdmin Control Panel
Let's get started.

1. Open any preferred Internet browser.




2. Similar to the screen capture below. Please enter your domain name ending with ":2222/" (without Quote – "), Then press Enter.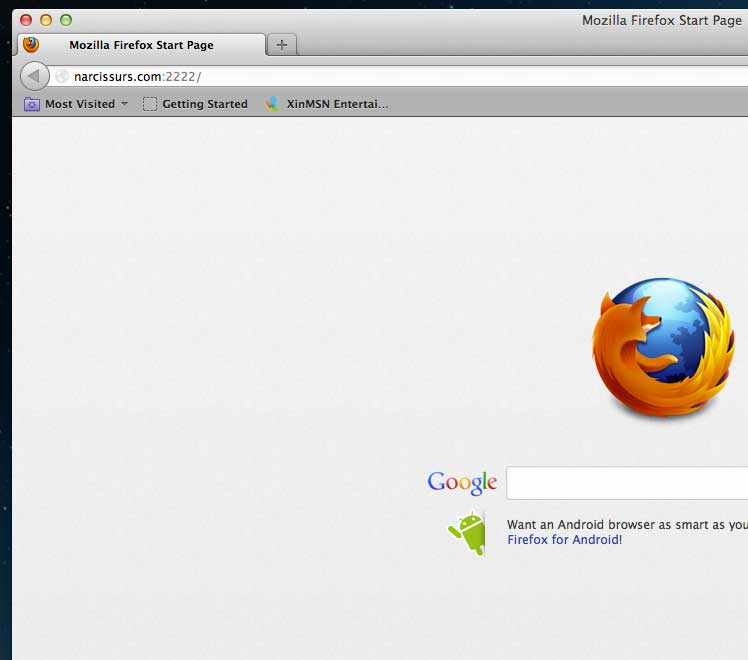 3. Next screen similar to the following screen capture will appear. Please enter the DirectAdmin Control Panel username and password to log in.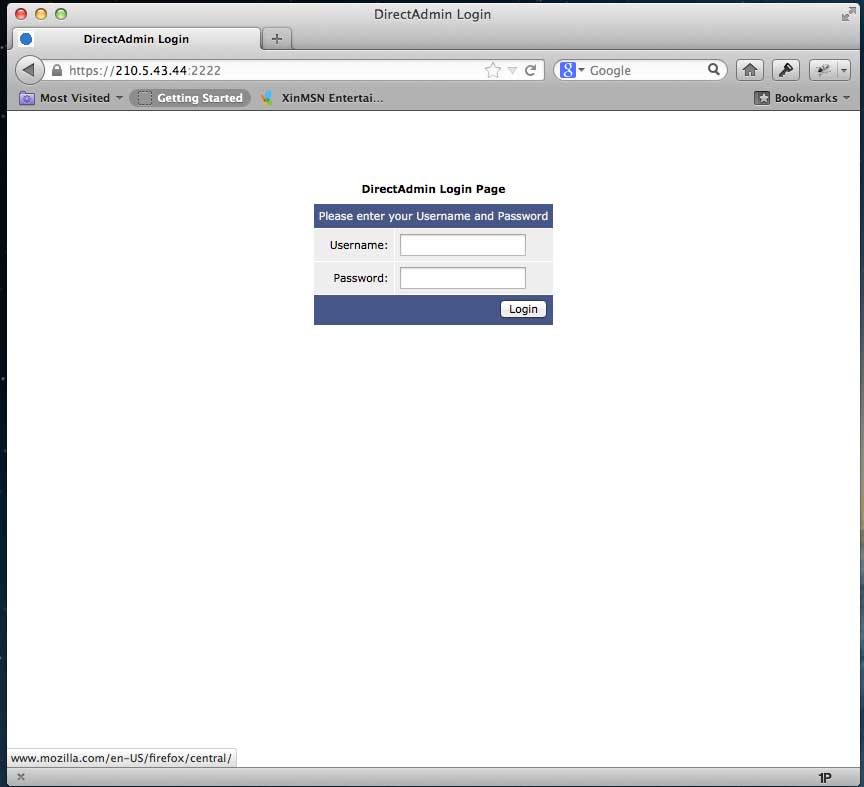 4. Once login is successful, you'll arrive at DirectAdmin's Main Menu, similar to the screen capture below.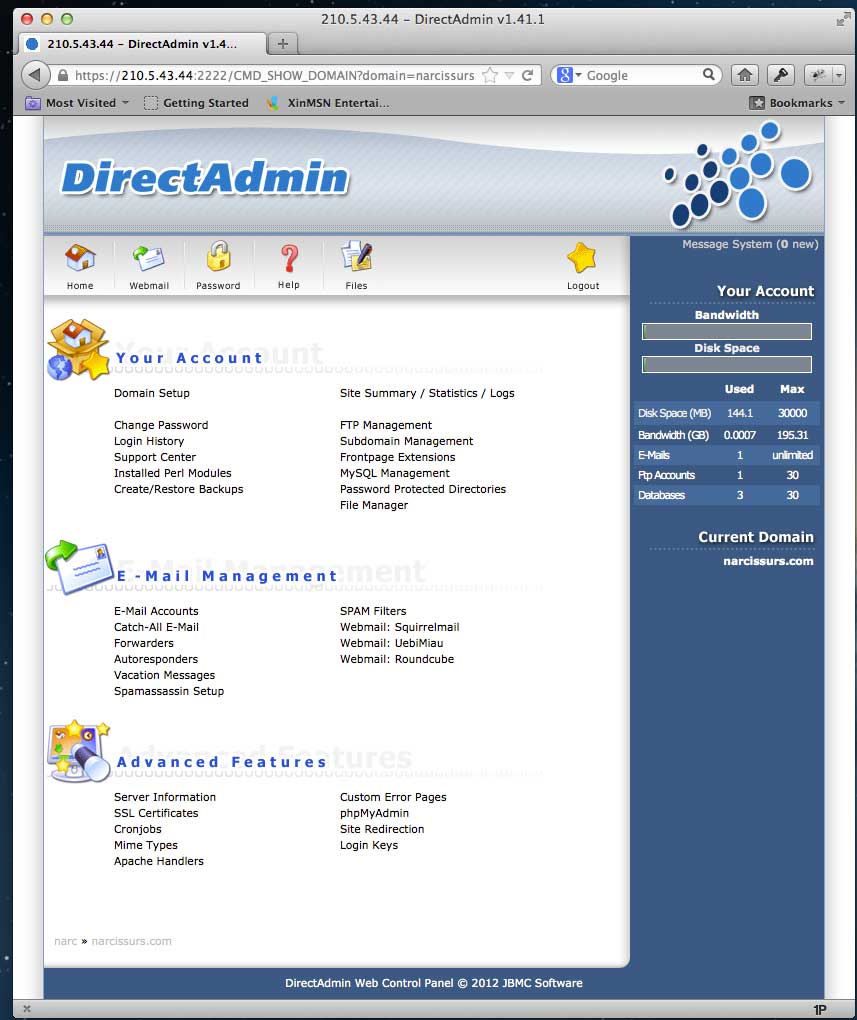 5. Popular features that most of the admin or users use frequently are as the following:
Change Password: Change the control panel password

Create/Restore Backups: Create or restore a backup of the content of your web server.

FTP Management: Create, remove, and reset the FTP account password

MySQL Management: Create, remove, and reset the database and its users' passwords and more

Password Protected Directories: Protect any directory with a username and password to prevent unauthorized access

File Manager: Allows browsing through the files stored in the web server, changing its permission, etc. Note: Please use 777 permission carefully

Email Accounts: Most frequently used feature. It allows the creation, deletion, and management of email accounts.

Forwarder: Create and manage email forwarding configuration.

Autoresponder: Creation and managing the auto-reply to the sender.

Vacation Message: Creation and managing vacation for users who may be away for vacation or business trips.

Spamassassin Setup: Configure spam filter to filter off spam, etc.

Spam Filter: Manually filter off an email from the sender that you do not wish to receive email.
Should you need any assistance, please get in touch with us via [email protected] or chat with our support personnel (when they're online). Please click here for Live Help.