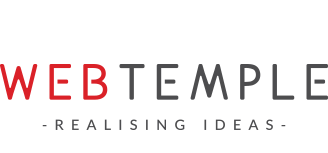 JOIN US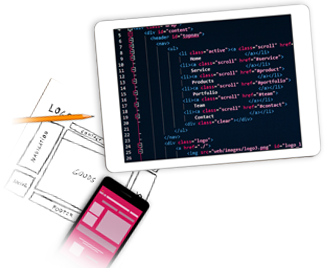 Application Developer
Candidate must possess at least a Professional Certificate, Diploma, Advanced/Higher/Graduate Diploma, Bachelor's Degree, Post Graduate Diploma, Professional Degree, Computer Science/Information Technology, Engineering (Computer/Telecommunication) or equivalent.
Required skill(s): PHP, MYSQL, CodeIgniter, and Javascript.
Optional Skill(s): Java (Android) and Swift Programming (iOS).
Knowledge and experience in XML, SOAP and REST Web Services; Knowledge in Kanban & Agile Development would be an added advantage too.
Required language(s): Bahasa Malaysia, Chinese, English.
Web Designer
Candidate must possess at least a Professional Certificate, Diploma, Advanced/Higher/Graduate Diploma, Bachelor's Degree, Post Graduate Diploma, Professional Degree, Art/Design/Creative Multimedia, Advertising/Media or equivalent.
Required skill(s): Adobe PhotoShop, Adobe Illustator, Adobe (Macromedia) Dreamweaver, HTML 5, CSS 3.
OpenSource Experiences in Drupal, Wordpress, Joomla!, OpenCart and etc. would be an added advantage.
Required language(s): English, Mandarin, Cantonese, Bahasa Malaysia
At least 1 year(s) of working experience in the related field is required for this position.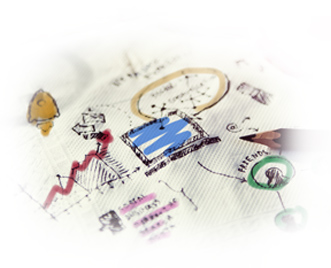 To Top