Welcome back to the Website Design Blog. This topic is all about how to choose a domain name.
This section covers the following:
Choosing a Domain Name

Choosing a domain name may be lengthy due to a common situation whereby the domain name you wanted so much isn't available. At the same time, the secondary choices aren't as pleasing as the primaries.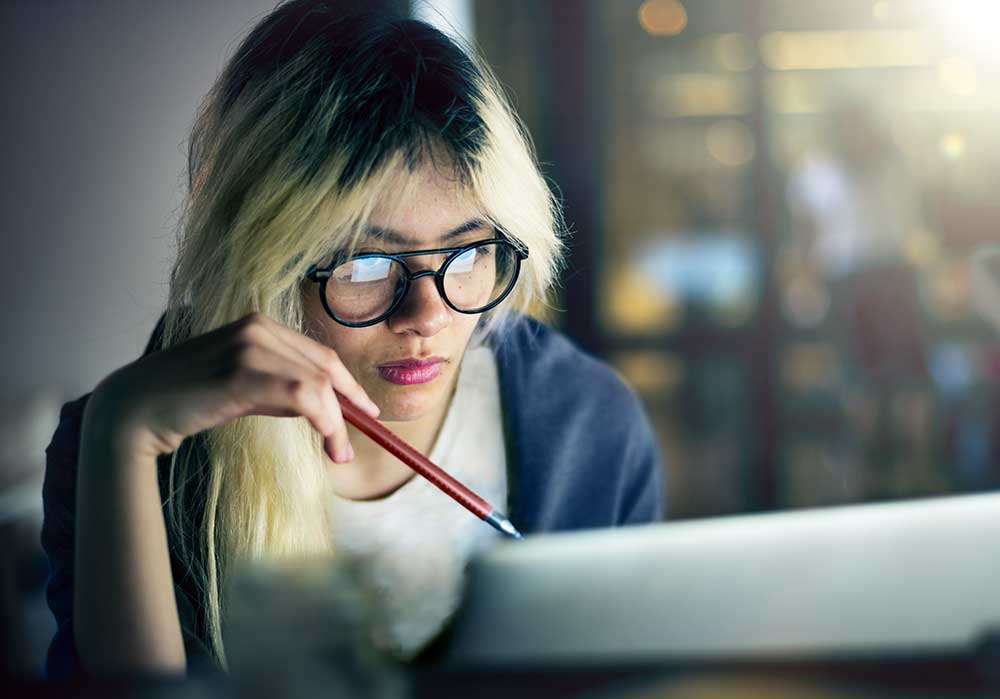 We all agree that a good domain name is hard to get. However, we provide some handy and simple tips for choosing a domain name as listed below:
Consideration checklist when choosing a domain name
Avoid Generic name
Avoid generic names such as mobilephones.com if you're selling mobile phones. The generic name of such usually is not available. Even if it's on sale, it might cause you a small amount of fortune.
From our point of view, we feel that a domain name that relates to your company or your brand is vital. It will be the domain name you use to advertise your services or products, and more importantly, that's the name your potential customers will search on the Internet via major search engines.
Avoid Numbers & hyphens (-) in the domain name.
Hyphens may make your domain name looks better. However, your visitors, who may be your potential new customers, may forget to include it, and they might end up landing at your competitor's site.
Avoid Long domain names.
Long domain names are hard to remember most of the time.
Avoid Copyright Infringement
Any brand owners wouldn't be pleased if they found the total or partial of their brand name on somebody else's website. They will usually take legal action against you without a second thought.
Before registering the chosen domain name, you may try to do some research on it.
Avoid Following The Trend
Please do not follow the domain name naming trend, as it does not help make your domain name unique.
Unique domain name
Choosing a unique domain name has a significant advantage. A memorable domain name stands out and distinguishes itself from the rest. However, it takes more than a unique domain name to be a good one. What it takes lies within the following points.
Keep it short and straightforward, and easy to remember.
It is not a good domain name if a domain name requires more attention to type correctly due to its length and not-so-easy memorization of sounds.
Relate the domain name to your brand name
To have a unique domain name isn't good enough. You may consider extending your choice of domain names to include or relate it to your brand name.
Choose Top Level Domain name (TLD) and Country Code Top Level Domain name (ccTLD)
As the number of domain names and websites has grown exponentially for the past ten years, search engines, too, have changed accordingly to deliver more accurate search results to visitors. One of the significant changes made by all major search engines is providing localized search results via localization. Therefore, it is advisable to purchase the ccTLD as well.