Website content insertion is the last stage of the website design project.
Number of Hours for Website Content Insertion is the numbers of hours allocate for the content insertion. The website content may range from articles to products and services, from images to videos, to PDF files and etc.
Dealing with Images and Videos
The content insertion is not an easy task, it's time consuming too. All content have to be optimized before it is published online. Especially Images and videos, because of its huge size comparing to articles. Images and videos have to be optimized according to web standard and compressed for the fastest possible load time.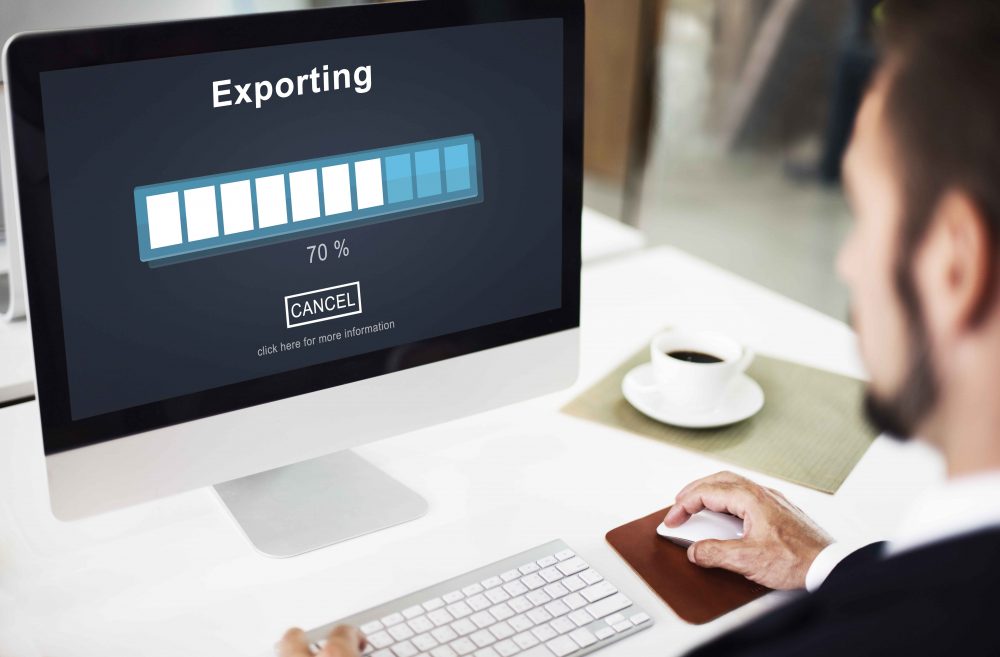 Benefits of Optimized Website
Optimization of website content is an important process. Optimized website has optimized content. Optimized website loads fast, increase User Experience (UX) and ranks well on Google Search Engine because Google loves optimized website.