UX Design stands for User Experience Design, UI Design is User Interface Design.
Both elements look and sound like they are pointing to the same thing. Still, both are different elements that serve the same goal, a website or a web application that is not only beautiful to look at but it's intuitive, user-friendly, and easy to use.
What is UI Design?
UI consists of those elements such as colors, images, videos, text, and other parts. UI Design is the process of creating a beautiful website or web application visual, or some call it a User Interface.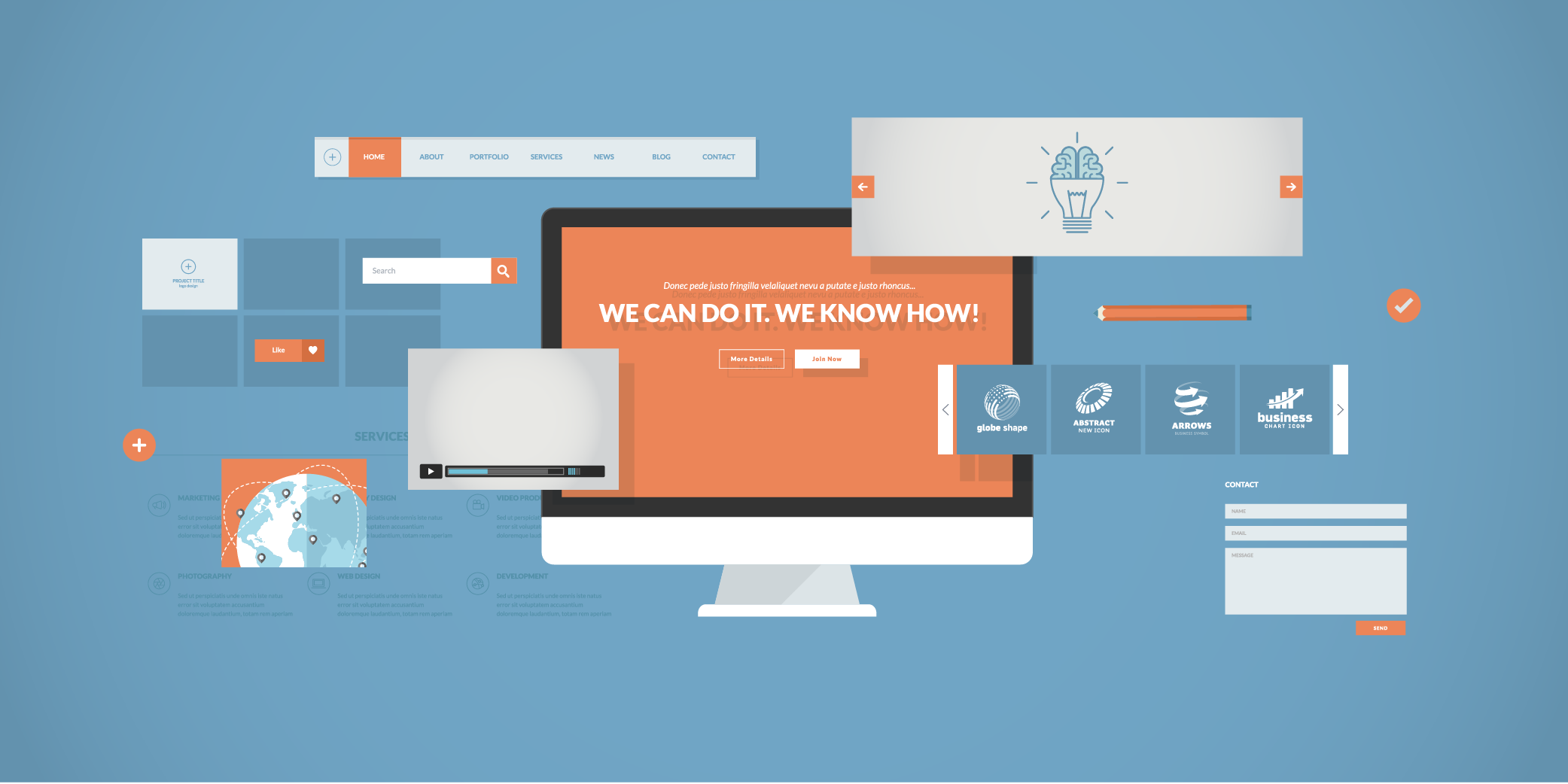 What is UX Design?
UX is how a user or visitor feels and perceives when using the website or web application, such as ease of learning and use, usability, intuition, and efficiency. The UX Design process is a complicated process that creates the UX with the qualities mentioned above using the UI Design process.